Graphic charter for the logo and visual identity
of a coworking space, photo studio and a space
for start-ups.

Paperbac: 21 Pages
Language: English
Format: A4
Apr 01 2020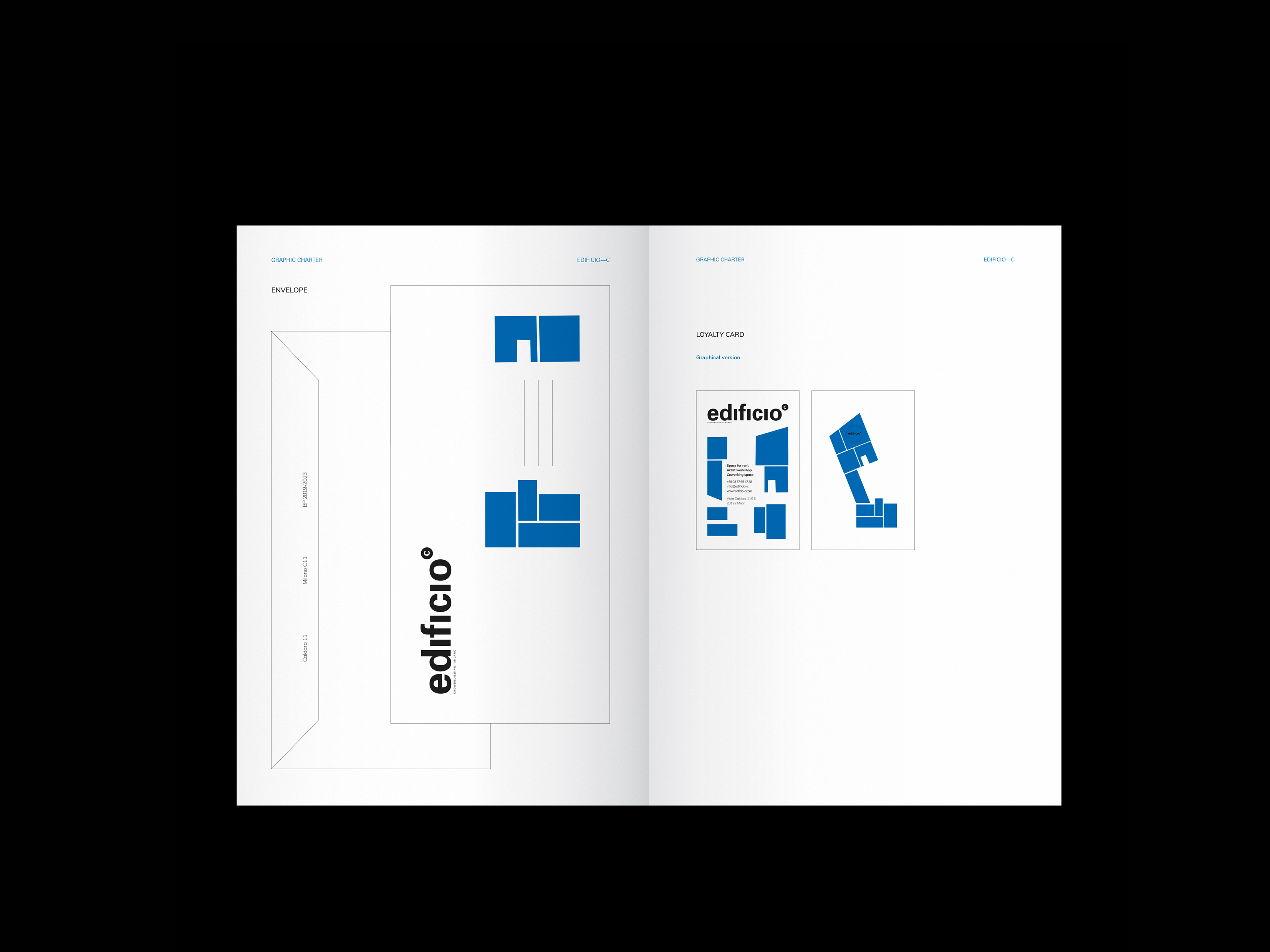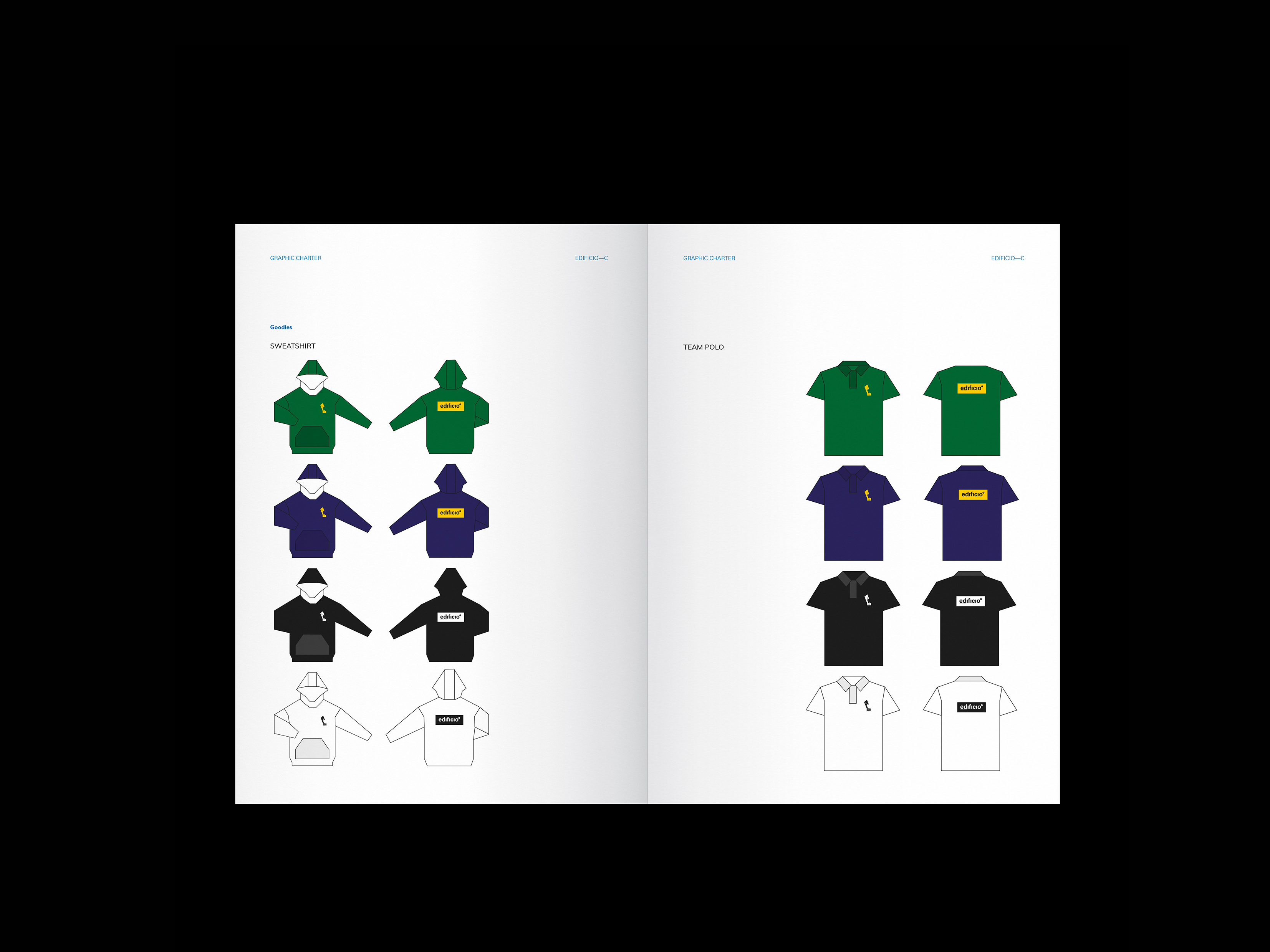 Layout of a User Guide. Presentation
of a company.

Paperbac: 16 Pages
Language: Italian
Format: A4
Feb 01 2020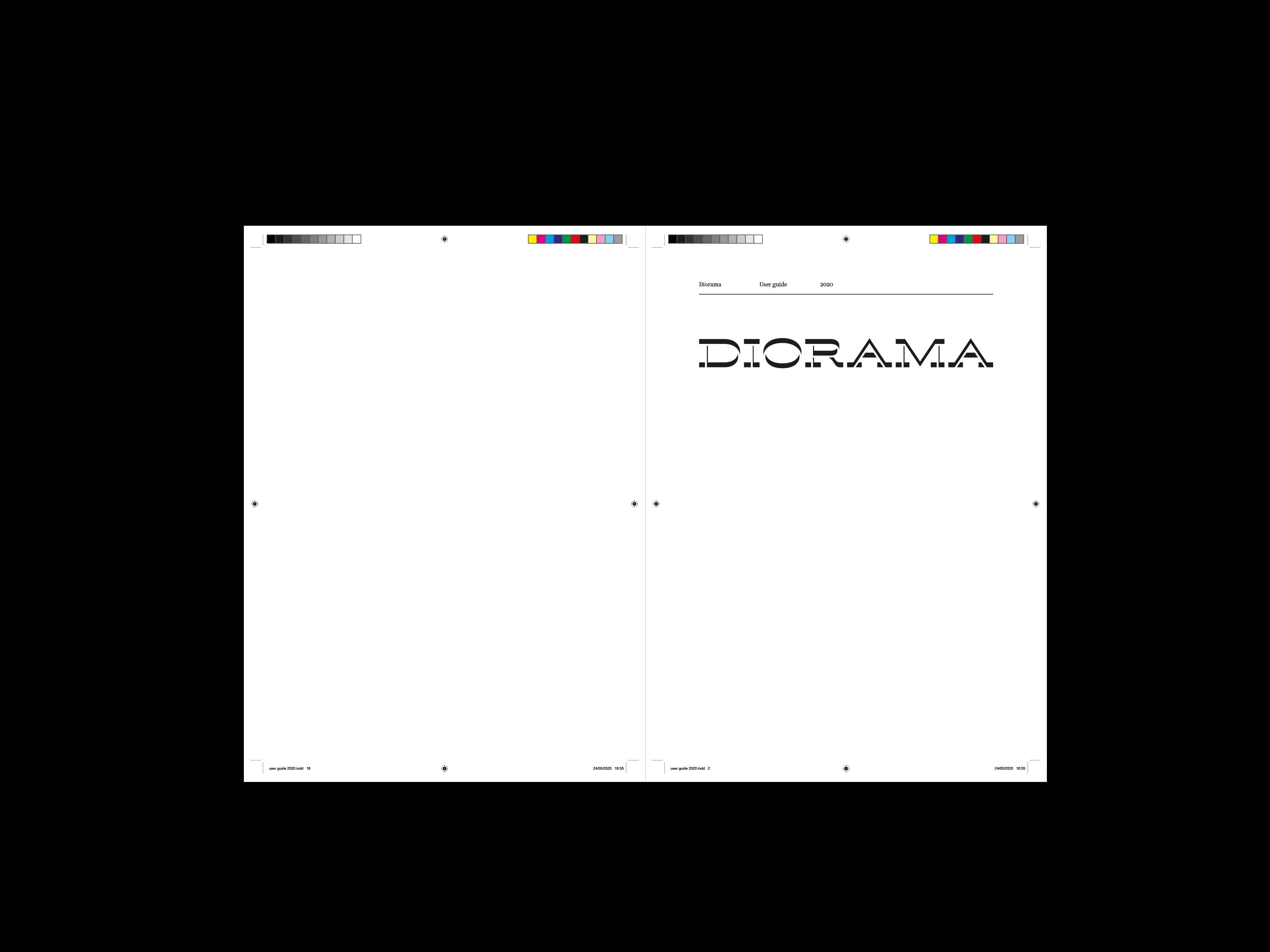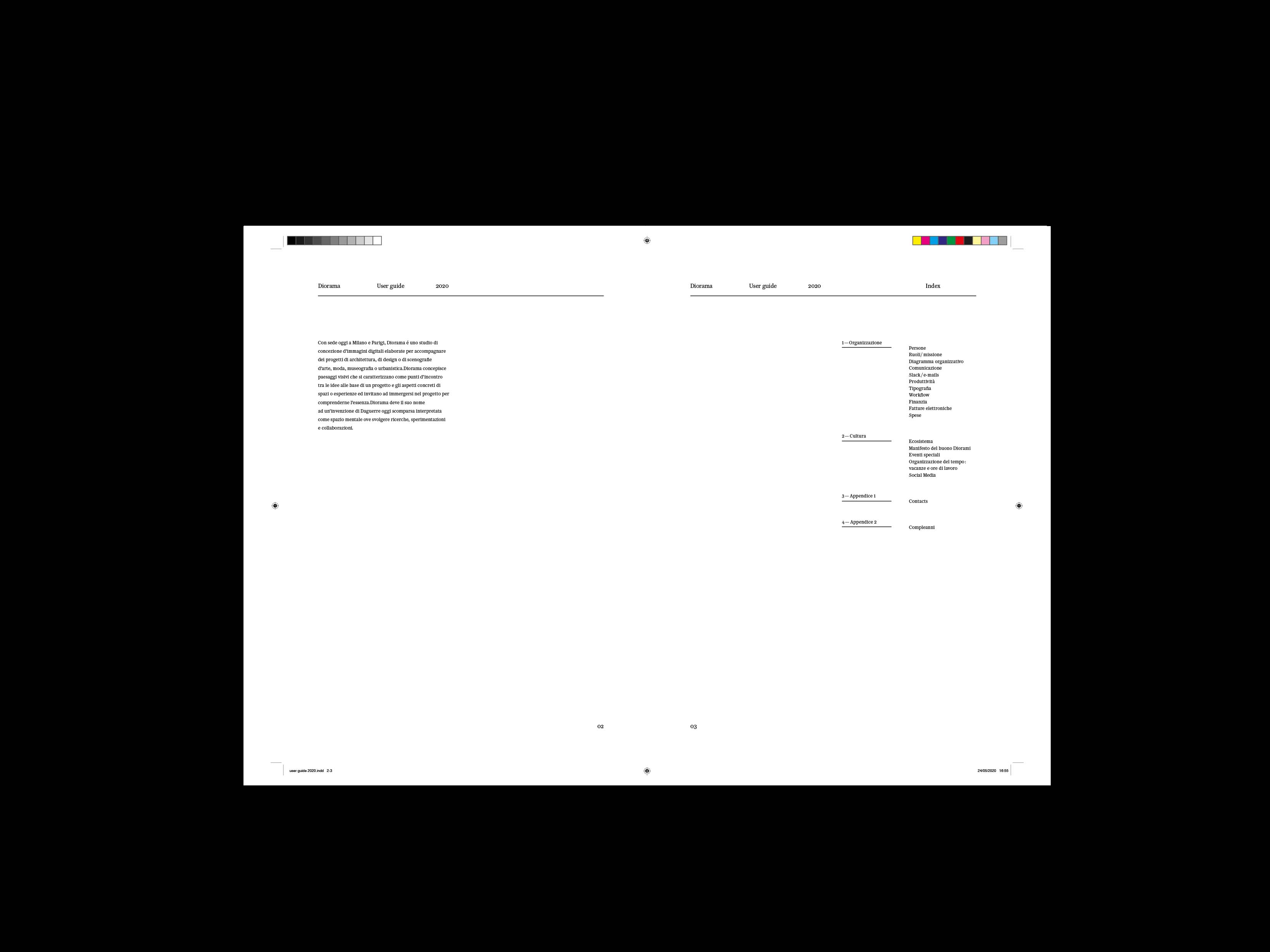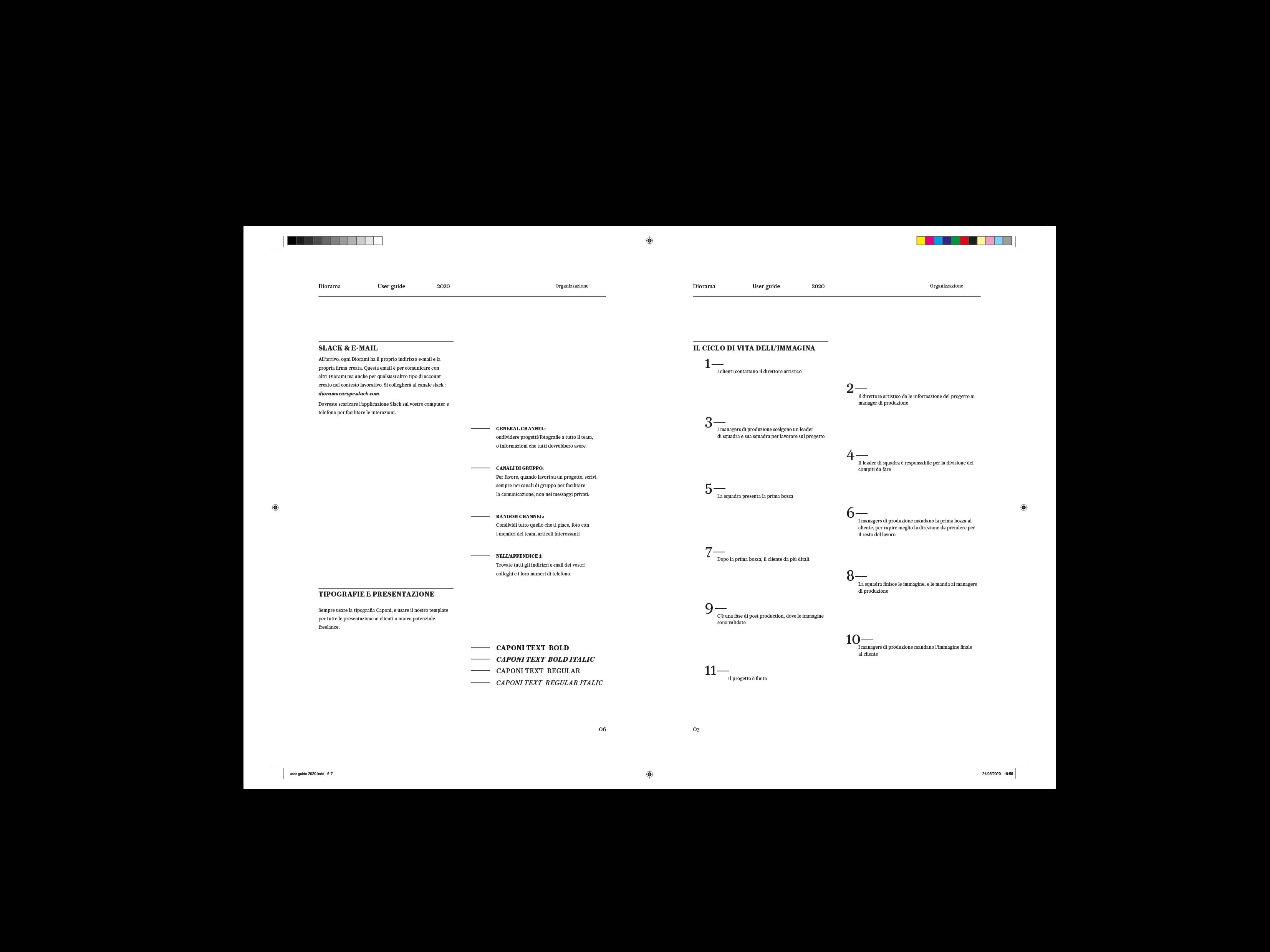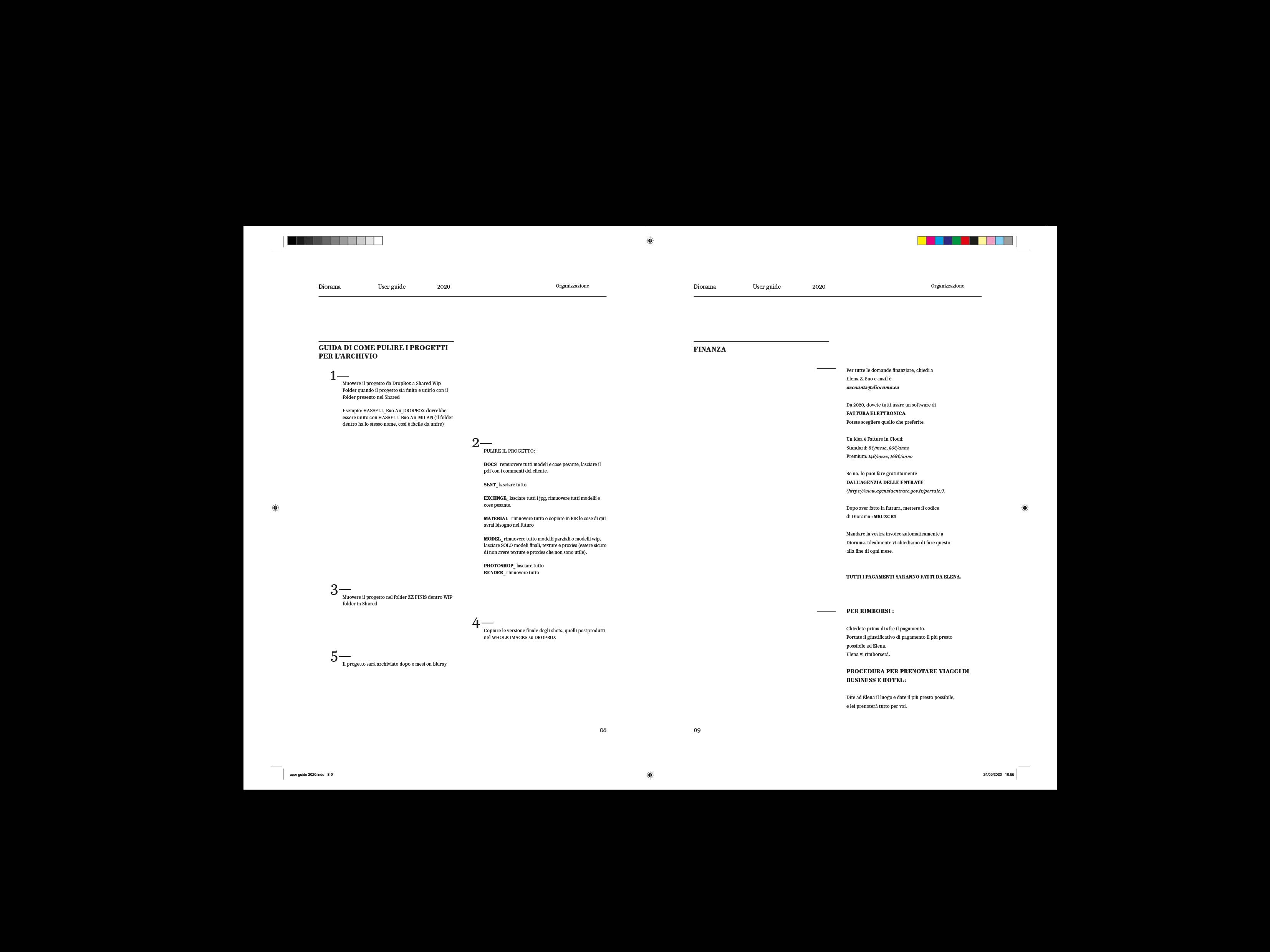 Creation of a magazine presenting the collections
of the brand. Man has an innate tendency to want
to identifyand authenticate himself with nature
and his fellow human beings. and to differentiate
from it. It seeks to stand out by creating its own
visual identity. Tattoo and clothing are thus presented
as two mediums through which man will try to translat
his inner reality by giving it to be seen from the outside.


In this sense, clothes and tattoos are both languages,
they translate our nature of being inhabited by the symbolic function, i.e. through this ability to represent something
by something else. Images, symbols that come to light
through the clothes and tattoos tell us a story, the story
of the man who seeks to reveal himself to himself
and the others.

The relationship to time is here put to the self-image.
The tattoo comes to freeze it and freezes what we are.


Language: English
Format: A4
Jun 01 2018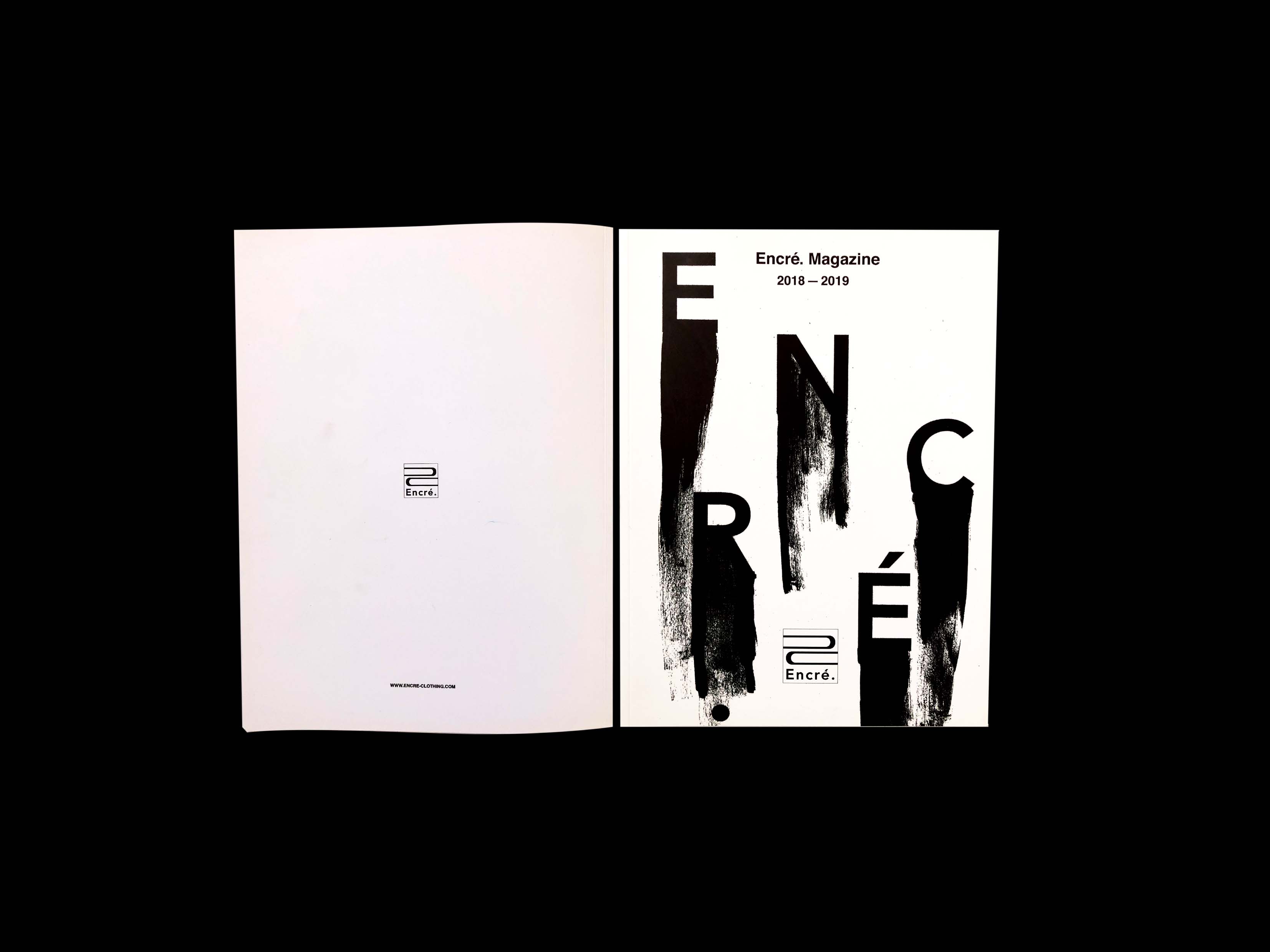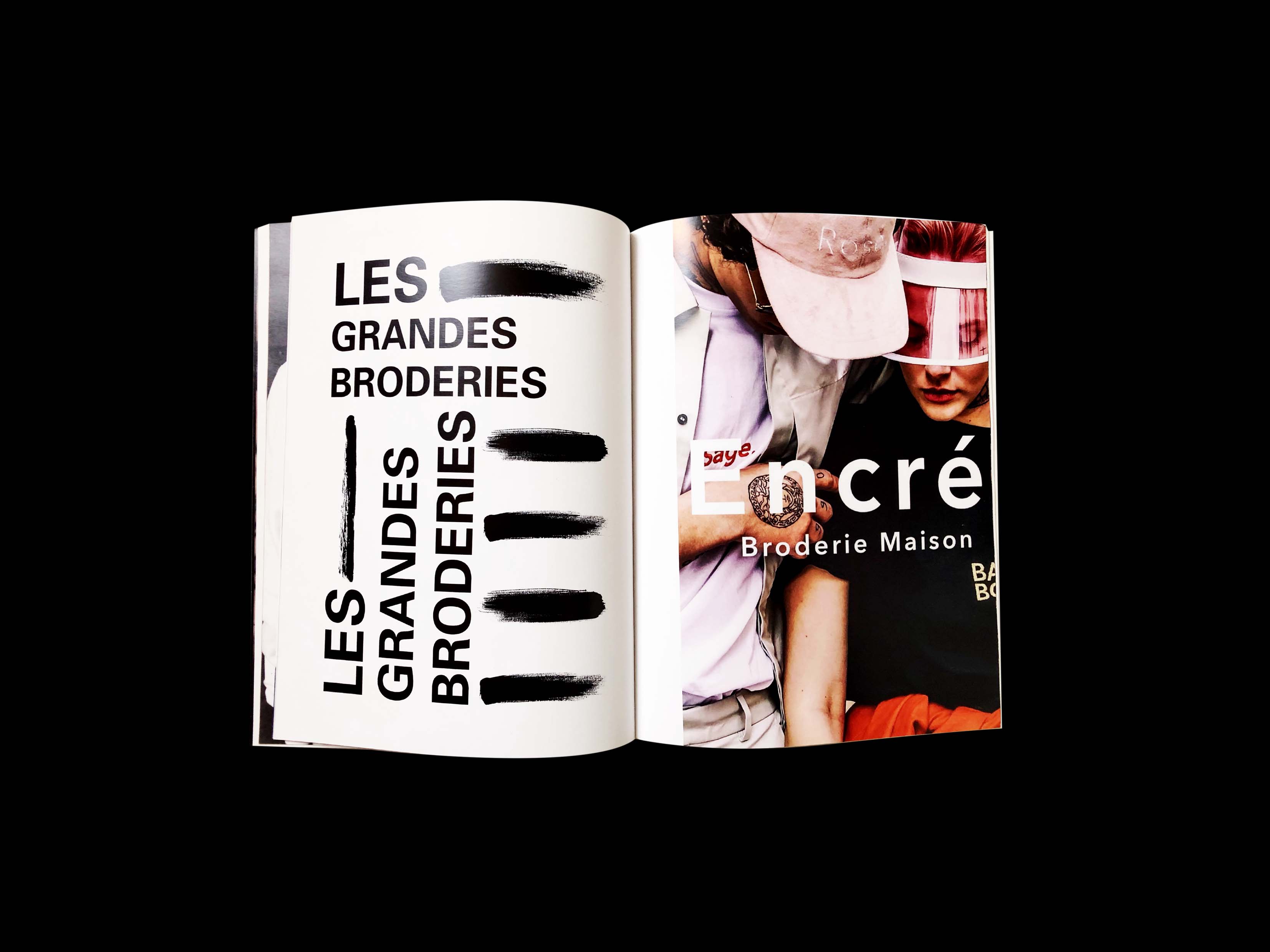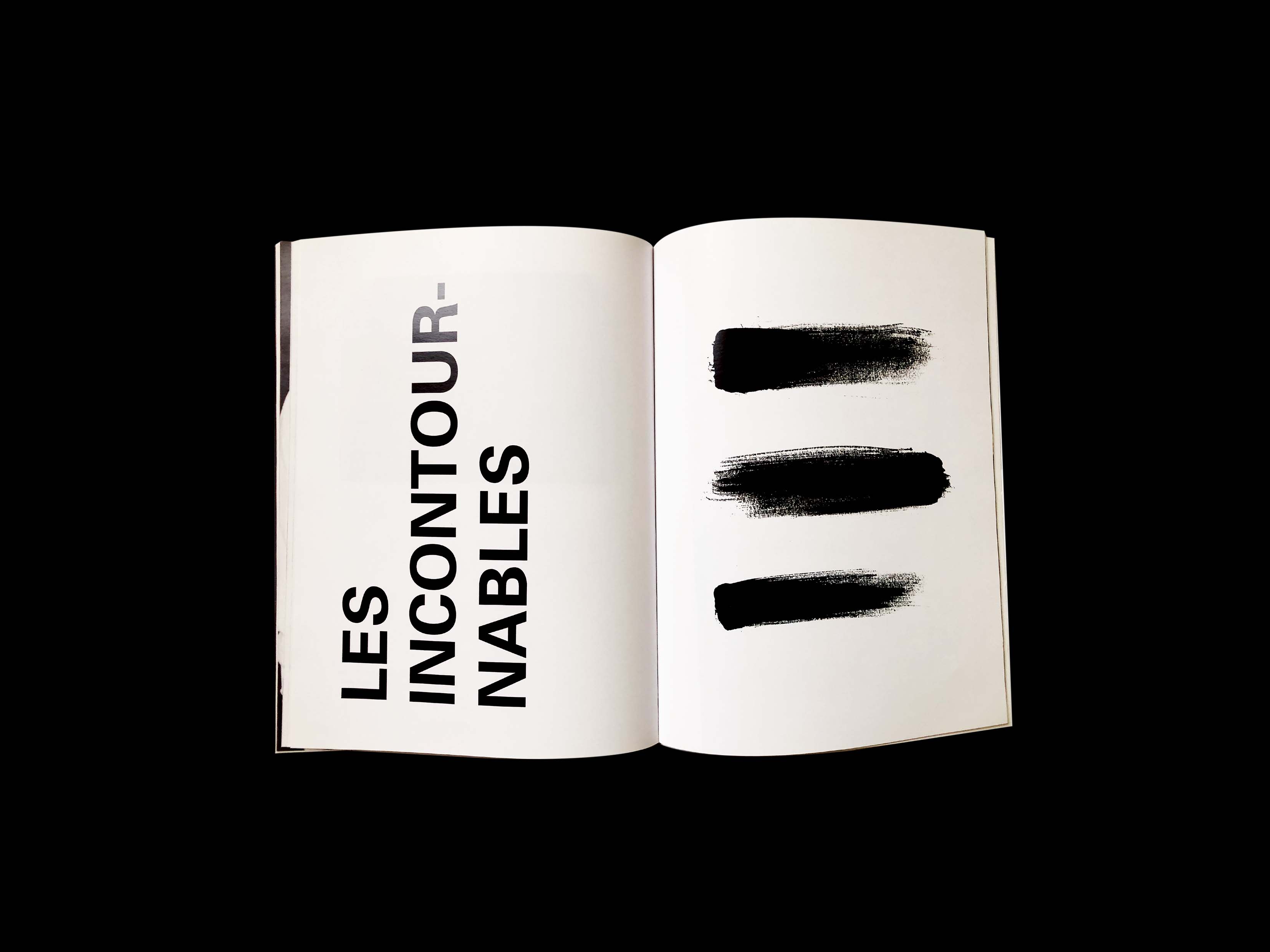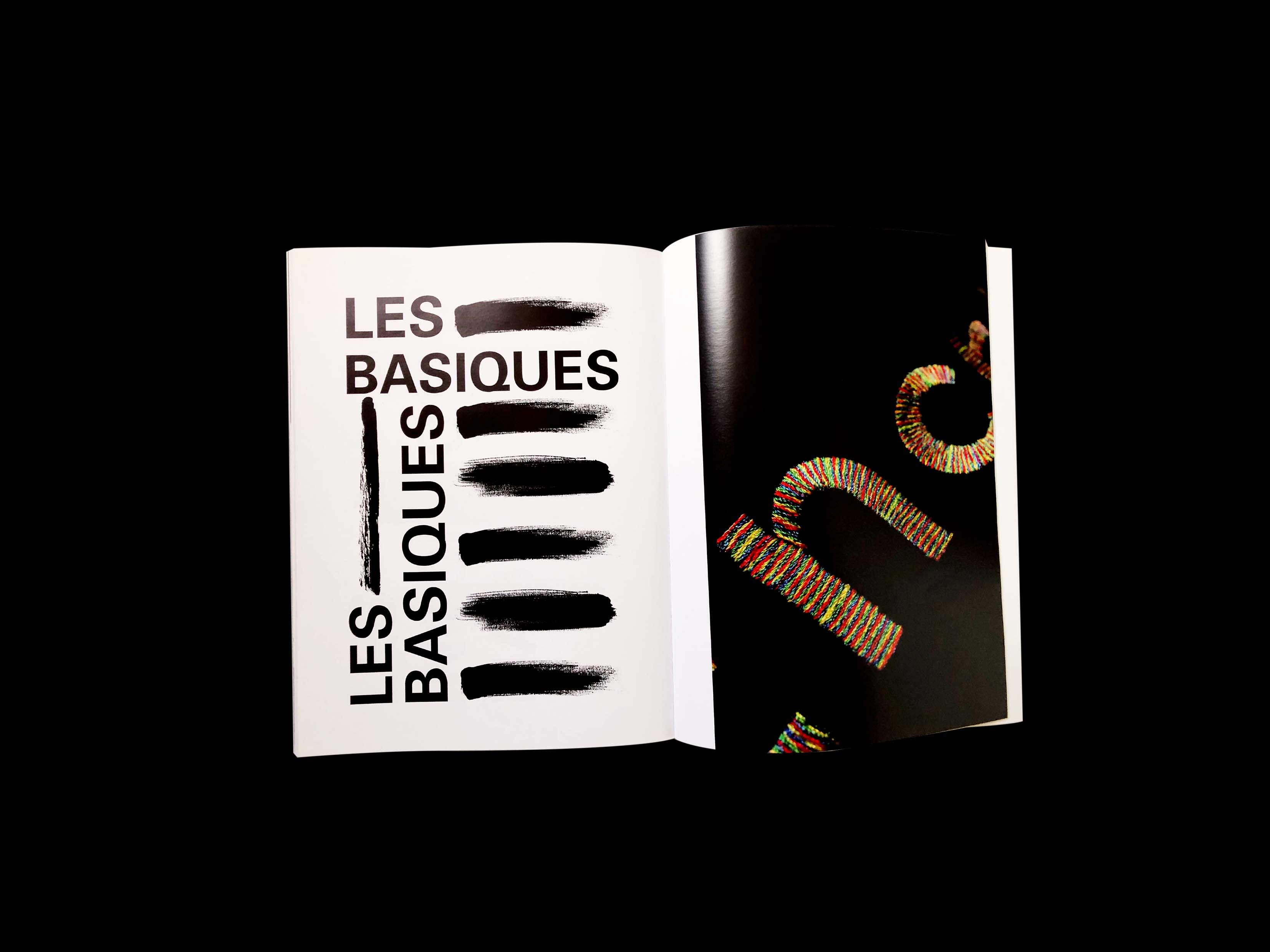 Creating and designing a common and specific identityto
all the books in a spirit of simplicity, accessibility and
efficiency. To make this "paperback" book easy and useful
to all, a leaflet/instruction manual has been put in in place.
The objective is to create a simple book that is efficient and effective. and quick to read. Small size: 150 / 105 mm.
However this booklet is associated with a poster,
THE notice that will allow to illustrate the text of the book.
It is detachable and is in the booklet. Size: A4.


The second important point of this book: Simple and accessible. to all of them. For this purpose,
characters / pictograms will dress the chapters
with pictograms based on numbers.We will find
the shape of this one inthe character.
Jan 01 2018